This toolbox brings you all the methods and tools for ergonomic analysis of a workstation.
Find the tools for ergonomic analysis of a workstation recommended by the Health & Safety Instituts.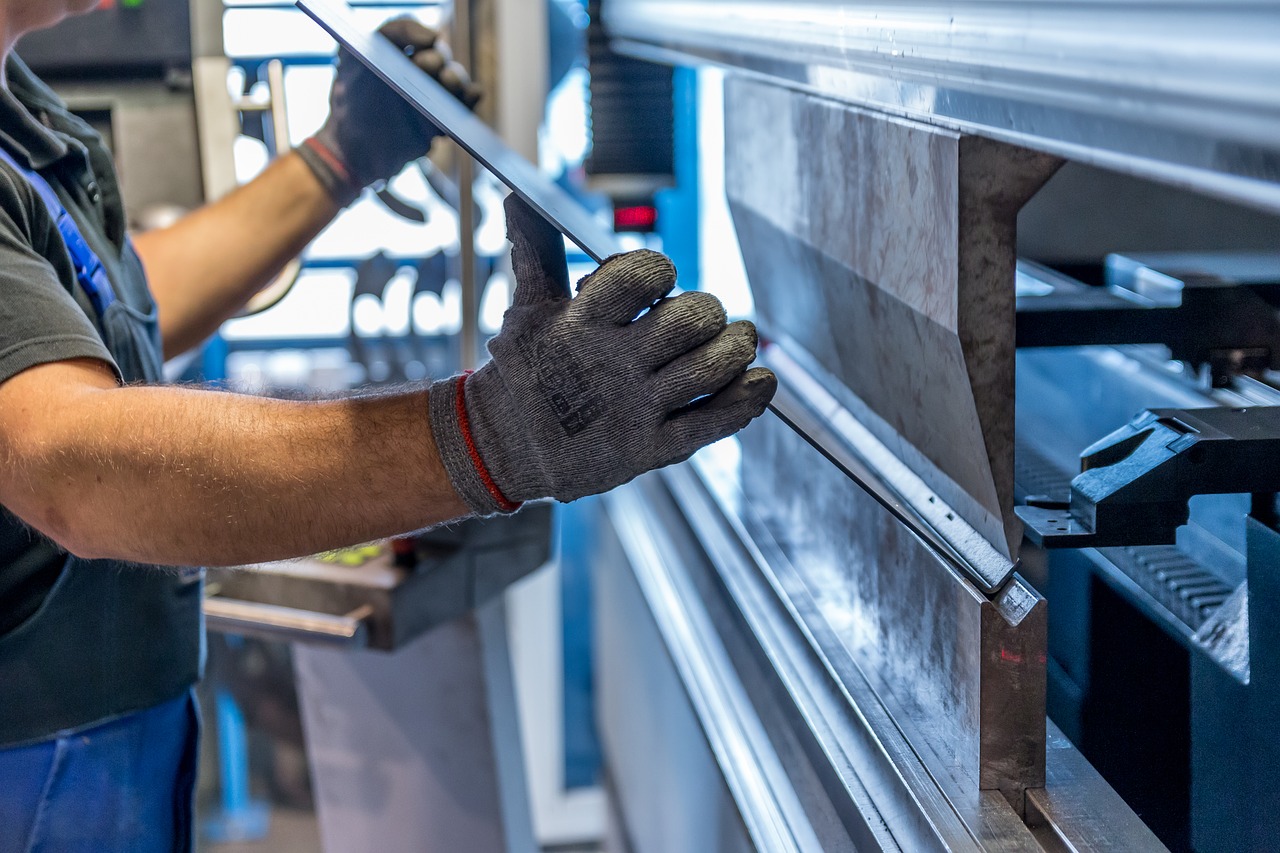 RULA Method
The RULA grid is a method of evaluating working postures. It highlights the risk of postures linked to the observed work cycle and issues a "note" on this risk.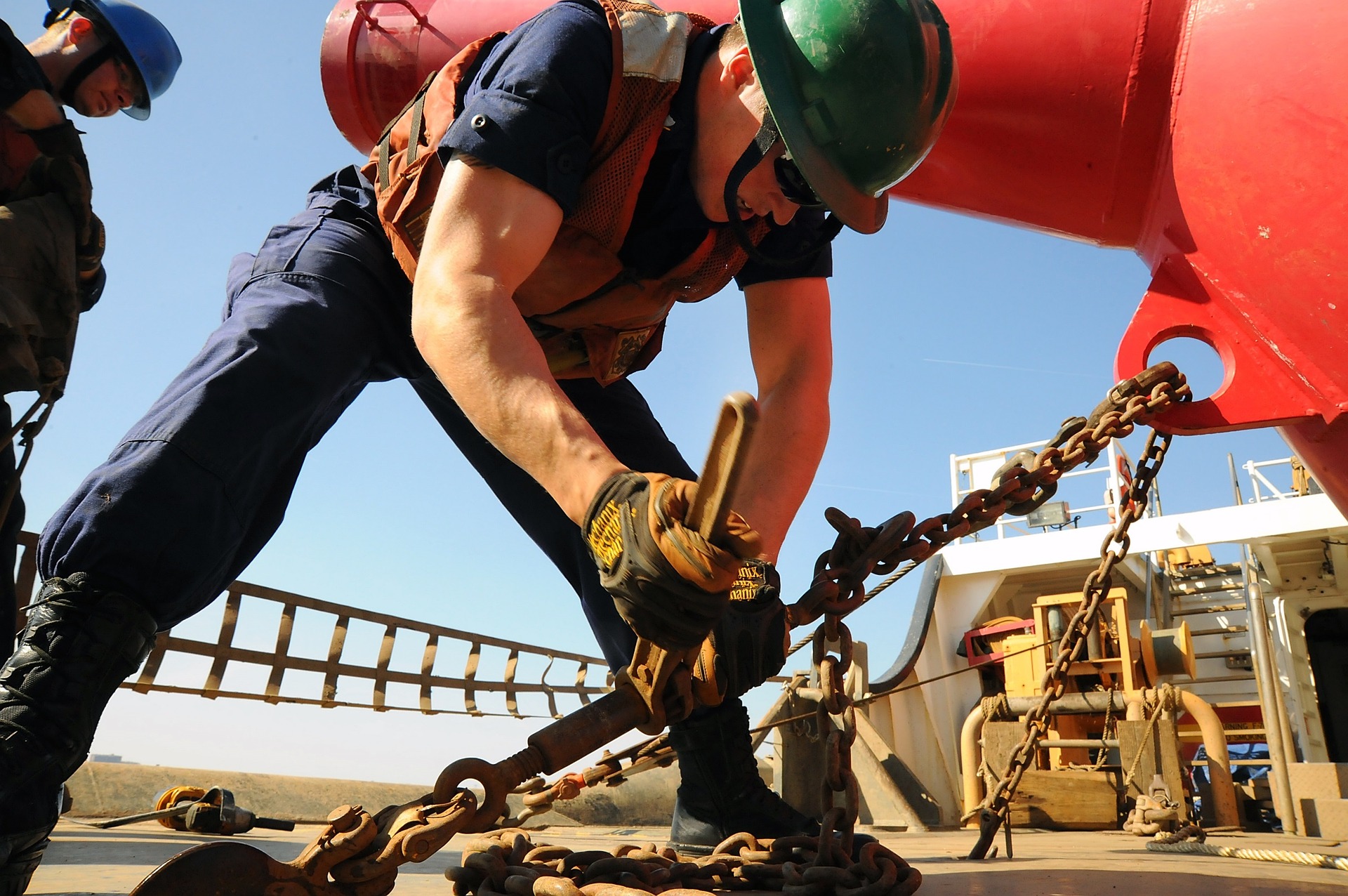 REBA Method
The REBA grid is a more global development than the RULA grid. Designed by the same authors, it will take into account the posture of the whole body.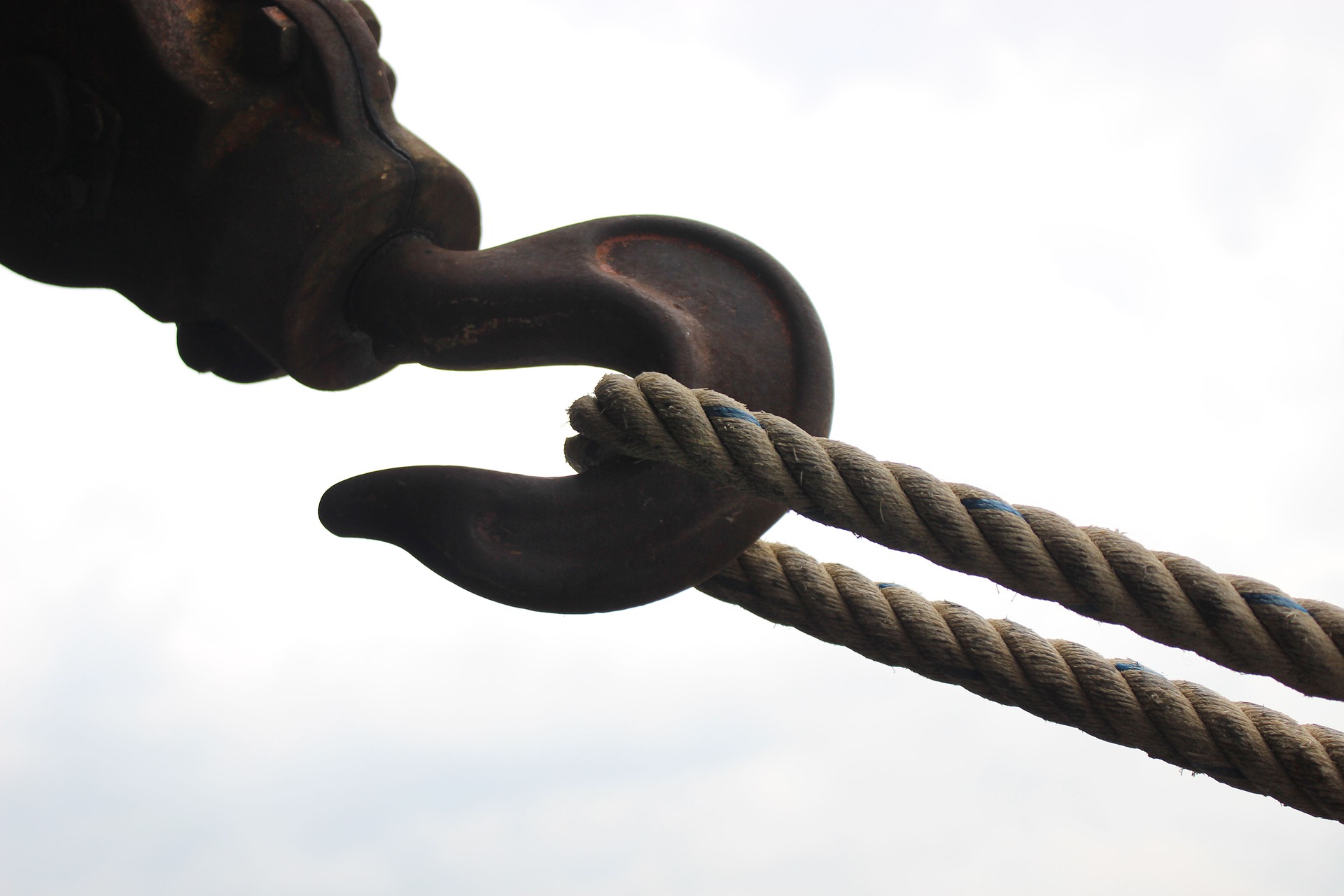 NIOSH equation
The NIOSH equation is the most widely used tool for analyzing load lifting problems and preventing back problems.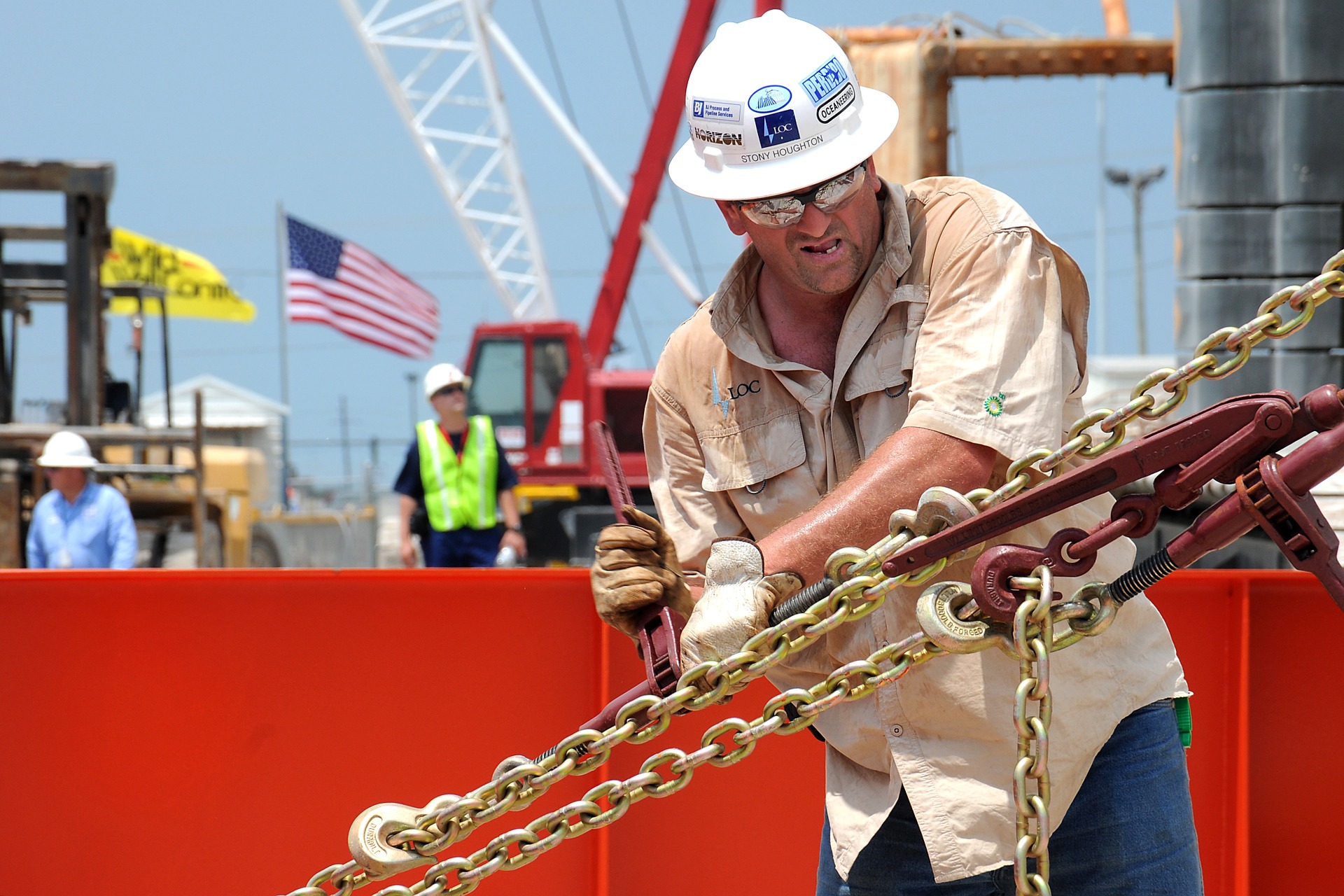 EAWS Method
The EAWS method helps its users to assess physical constraints, carry out a risk analysis and evaluate measures aimed at improving ergonomics.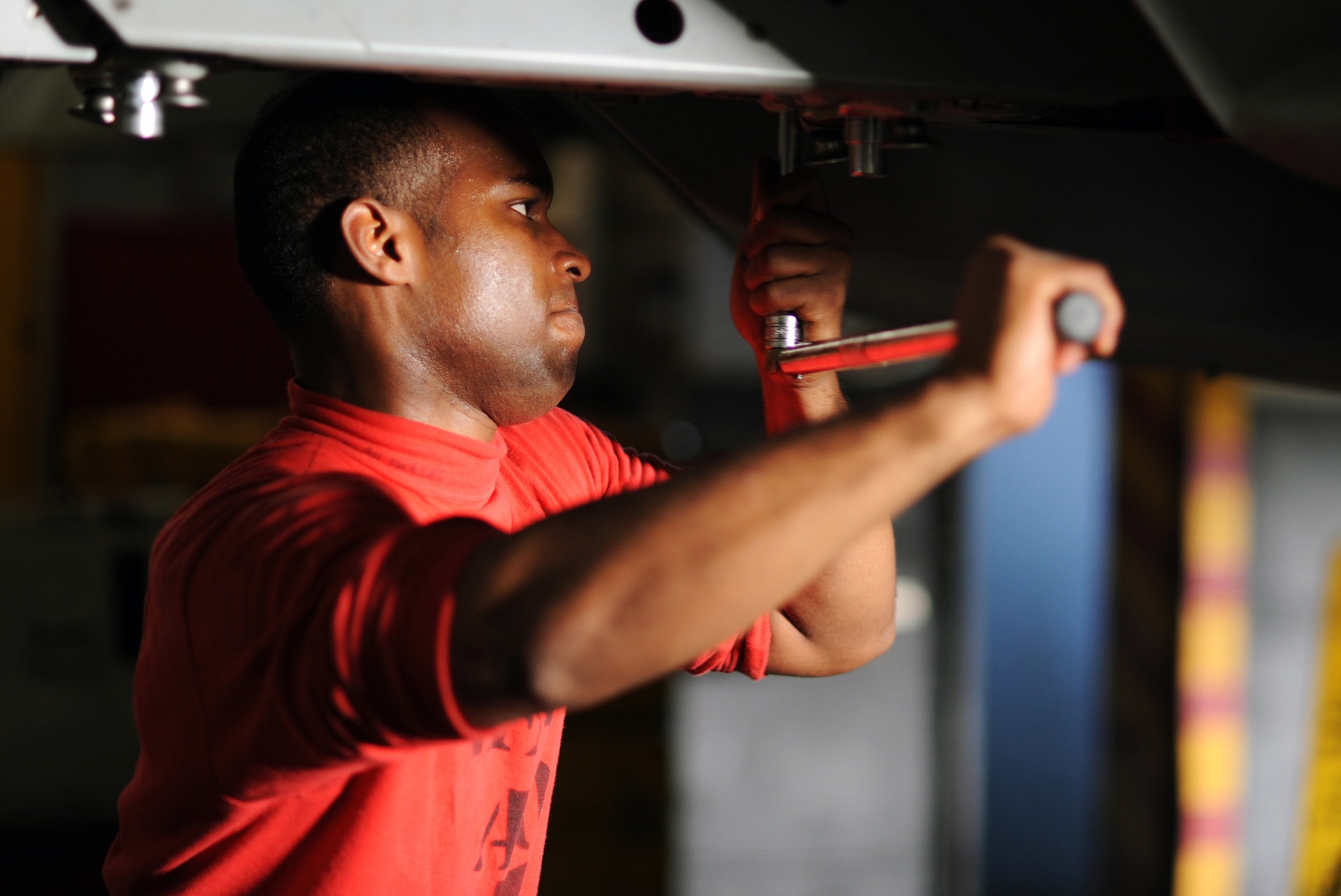 Your custom rule?
We can adapt the Nawo tool to your personalized rating rules.