Virtual Reality for Designs & Ergonomics
VIRTUAL REALITY • CONCEPTION • ERGONOMICS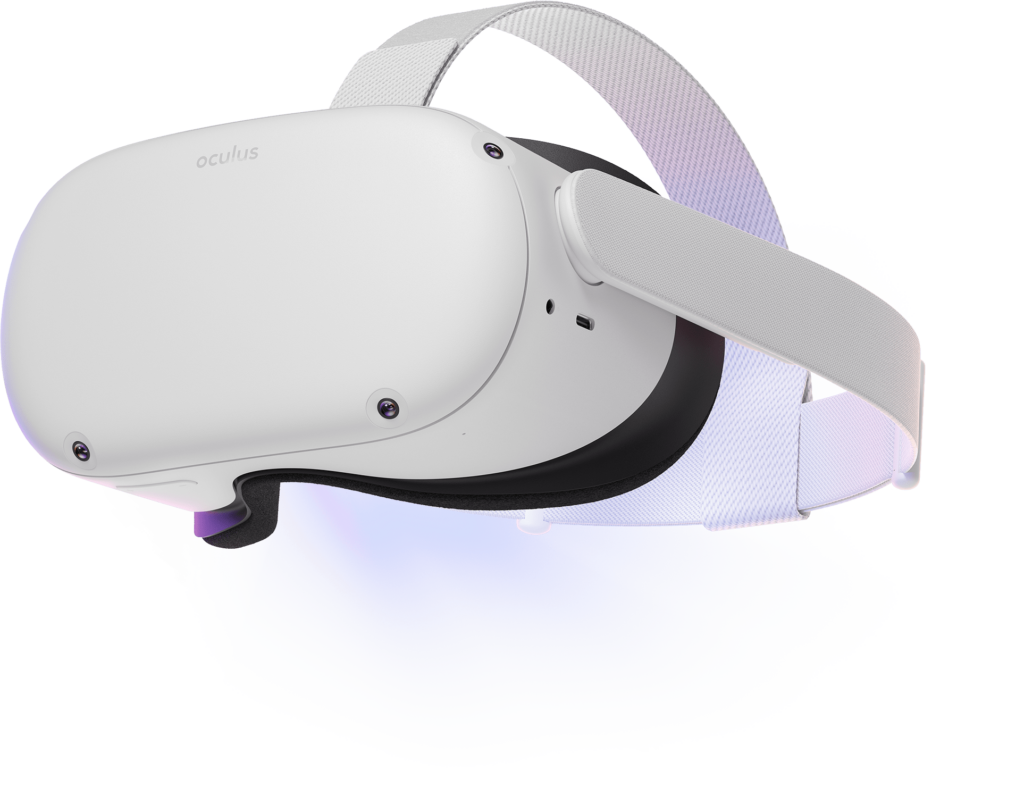 ERGO Simulation & conception software
ERGO Conception, ergonomic at design stage
The Ergo Conception makes it possible to integrate an ergonomic approach from the design stage of workstations while preserving the physical, cognitive and mental integrity of the worker.
Design or transform

industrial workstations taking into account the ergonomic factor.

Limit cases

of occupational disease and design flaws, source of discomfort and additional costs for the company.

Manage your responsibility

with regard to protecting the health of employees.
Ergonomics solution at design stage
Nawo Studio is an ergonomic design solution that validates the design of your workstations integrating ergonomic factors on a digital model.
Thanks to Ergo Simulation and Virtual Reality, Nawo Studio can simulate work on a real scale from the design phase to prevent the risk of MSD occurrence and avoid design errors.
We offer you Motion Capture and Virtual Reality technologies adapted to your needs and requirements.
"We spend 100% of our industrial projects in validation with Nawo Studio. We can now view our projects on a real scale in Virtual Reality test and validate our design quickly with a simple and factual ergonomic approach!"
The solution for your requirements

WE SUPPORT YOU TO IMPROVE SAFETY AND WORKING CONDITIONS.
WE HELP YOU DEAL WITH HEALTH-RELATED ISSUES (OCCUPATIONAL DISEASES, ACCIDENTS AT WORK, MSDs, etc.).