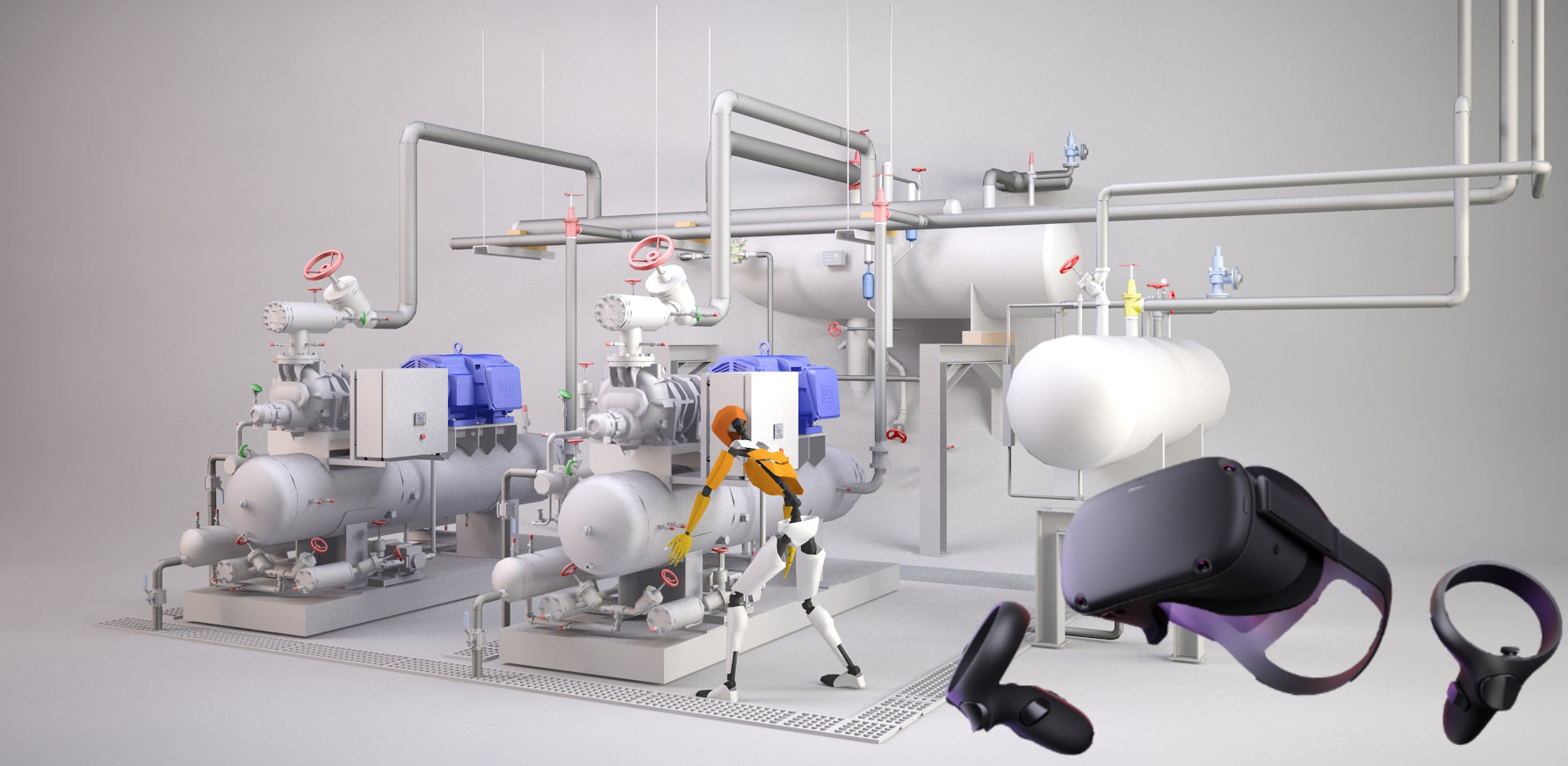 VIRTUAL ENVIRONMENT SIMULATION
AND HUMAN ANALYSIS

Virtual reality simulation and ergonomic analysis solution by virtual mannequin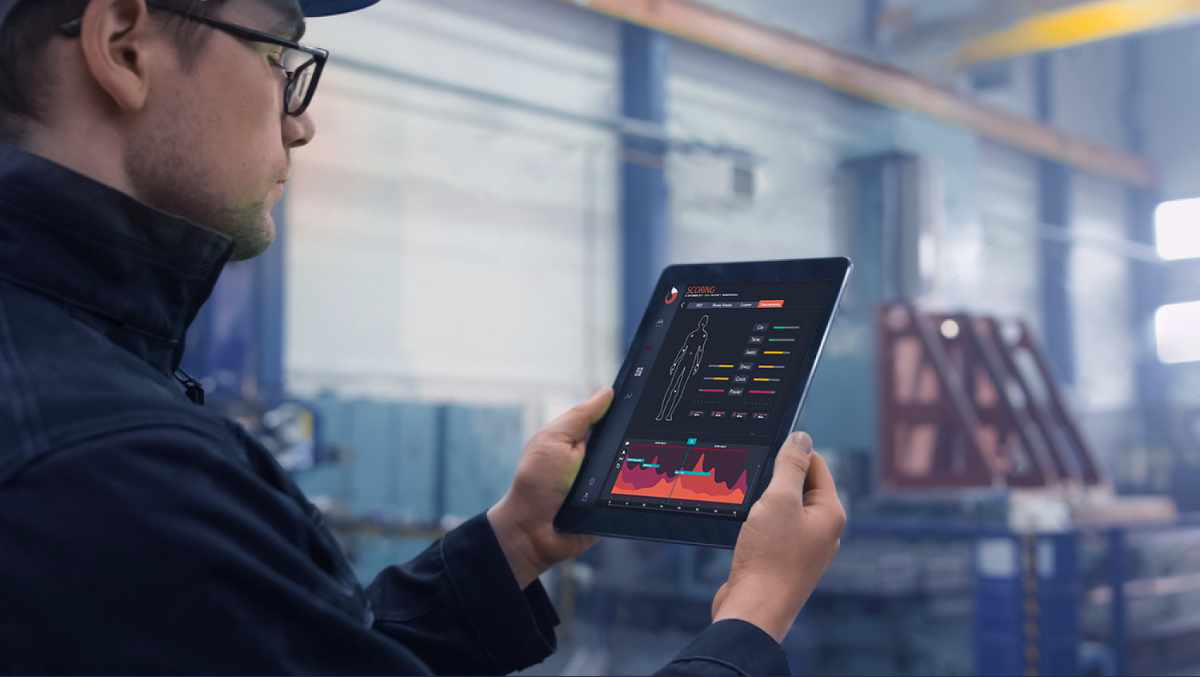 Automated ergonomics analysis solution to identify the risks of developing MSDs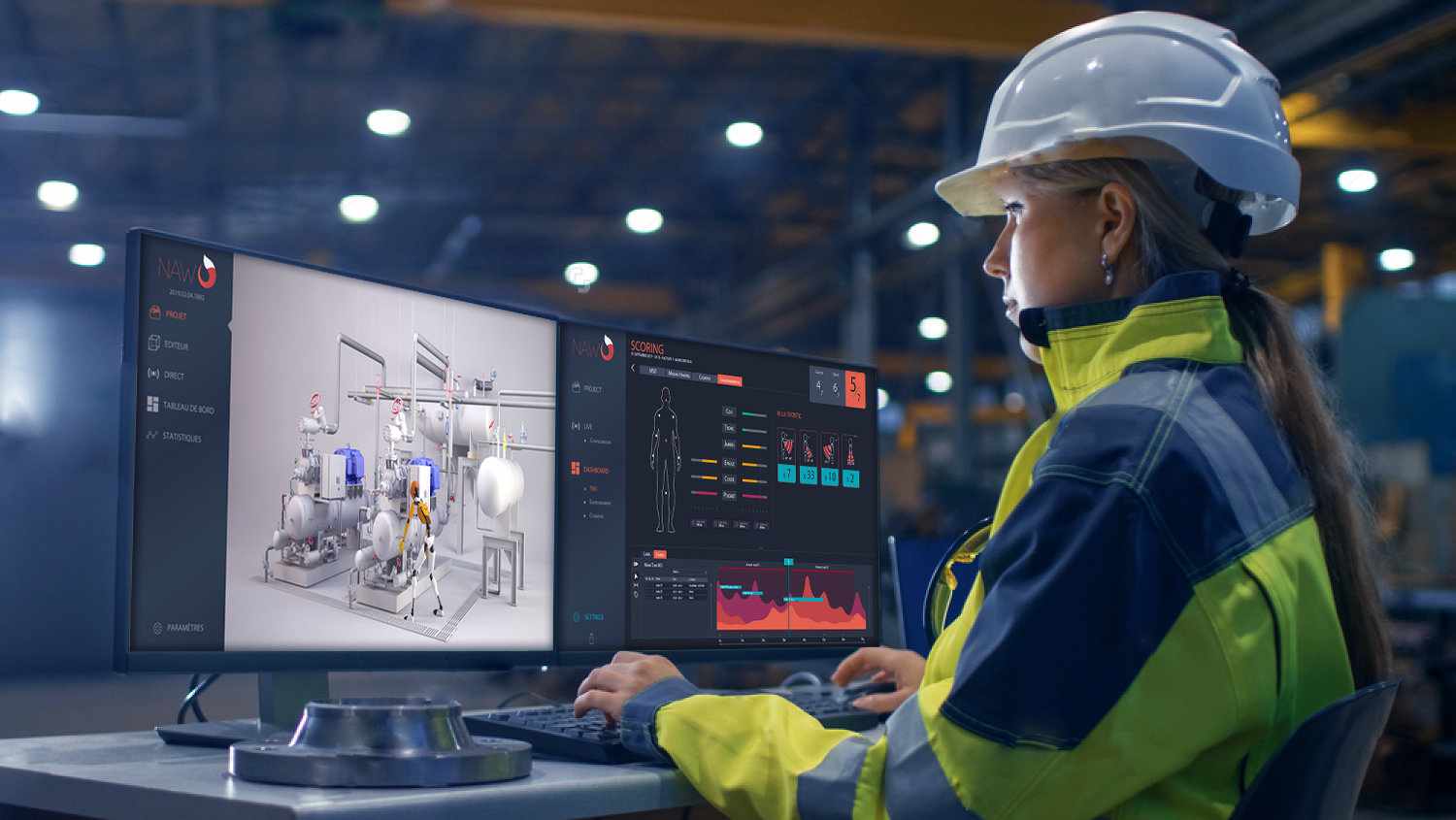 ERGO SIMULATION & CONCEPTION SOFTWARE
Ergonomic design validation solution in Virtual Reality by digital mannequin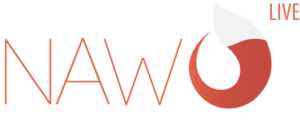 Ergonomic analysis solution
Nawo Live is an ergonomic analysis solution that identifies the risks of musculoskeletal disorders and automates ergonomic analyzes.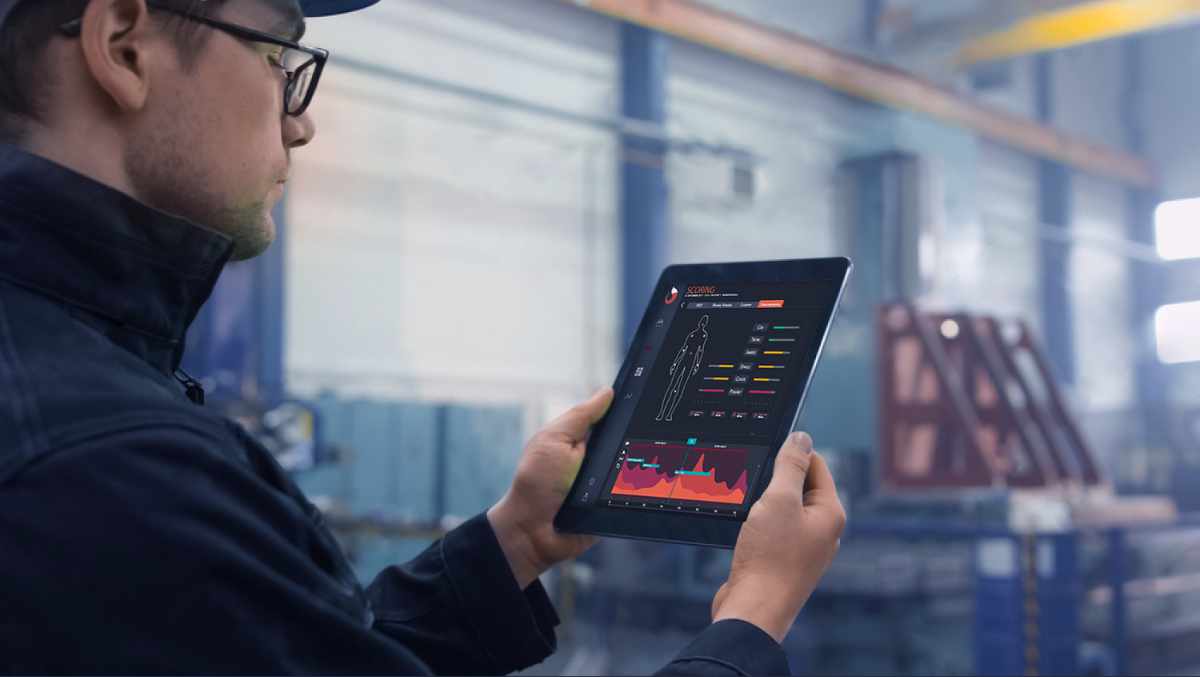 "The Nawo Live automated ergonomics solution gives us the possibility of mapping the arduousness of our workstations with a common method in record time! We have divided our ergonomic study times by 3 and our HSE managers can now concentrate on the most important thing: improving our working conditions! "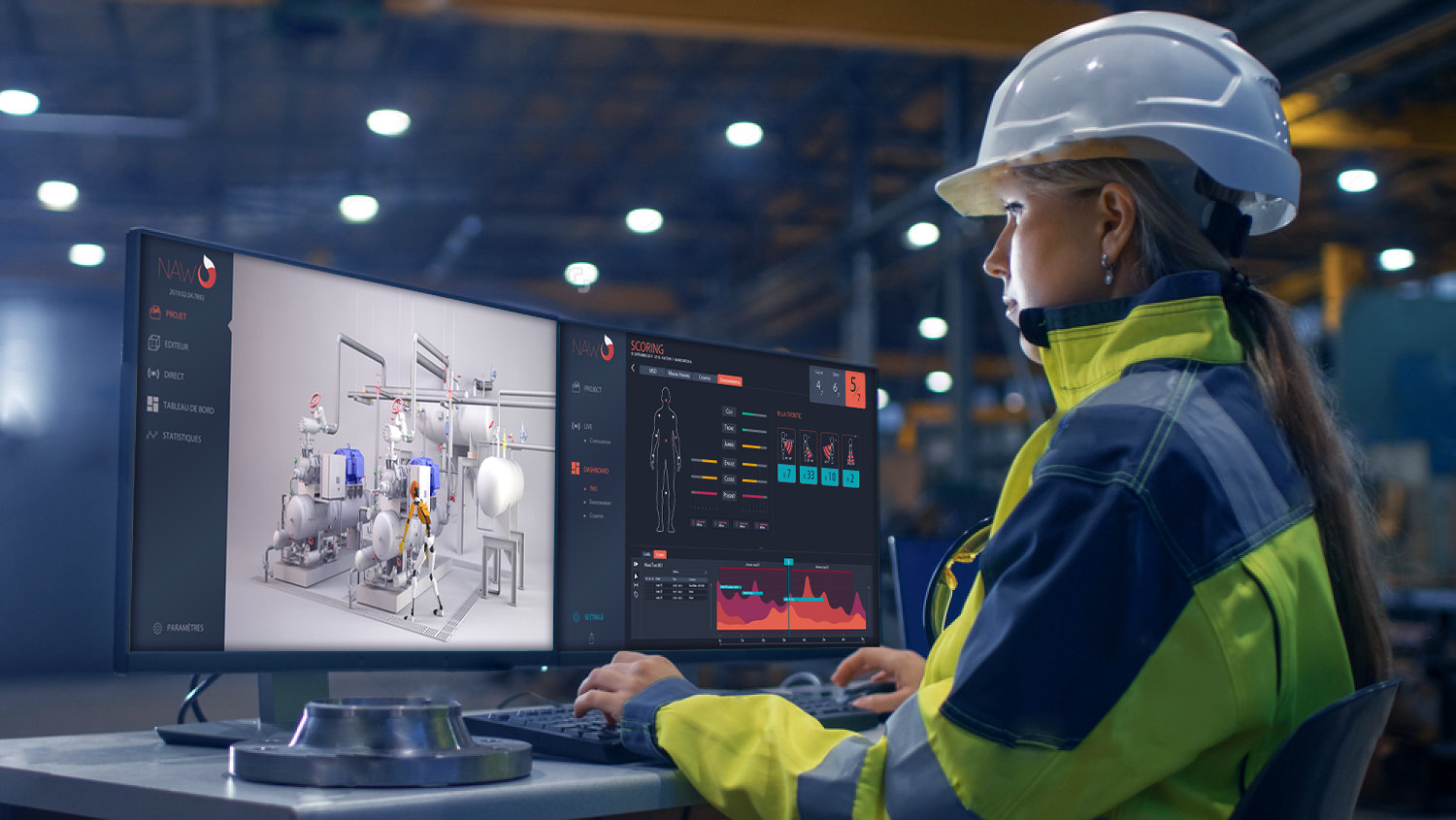 Design validation and ergonomic analysis solution
Nawo Studio is an Ergo Conception solution that validates the design of your workstations integrating ergonomic factors on a digital model.
We spend 100% of our industrial projects in validation with Nawo Studio. We can now visualize our projects on a real scale in Virtual Reality test and validate our design quickly with an ergonomic approach in the upstream phase of projects. "